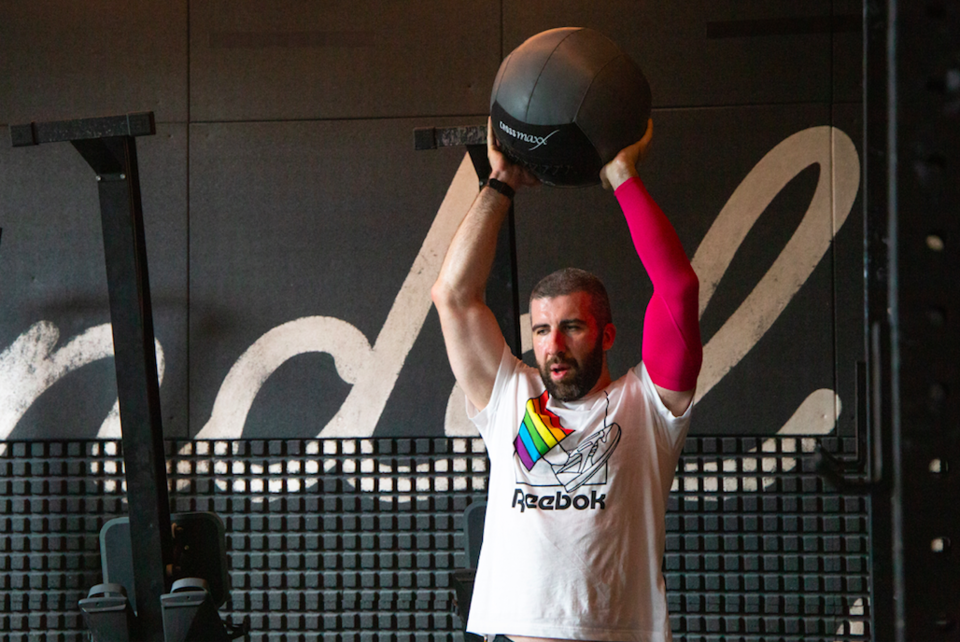 Pride: Ryan (he/him)
"I can't neatly define what pride means to me, because what pride asks of me is constantly shifting. (But here goes…)
Pride, I think, is an ever-present invitation to feel, act, or express myself precisely as I want to.
Sometimes, pride means showing grace to myself (or others) for the moments we don't accept that invitation: either because we didn't know how else to act, lacked the conviction to turn desire into action, or were stopped from doing so by forces beyond our control. Pride encourages me to stop and celebrate the progress queer folks have made towards living the lives we wish to.
But pride also demands I be critical of myself and those around me, alert to and ready to resist forces that would limit the possibilities for how folks live and love. Pride means agitating for change—in myself, others, institutions—when that change is urgent or overdue.
Pride, then, is both party and protest, a shrine to the past and a path to better futures, an individual journey and a collective effort.
Balancing these contradictory stances is the never-ending challenge that pride sets for us; it is the heavy burden and joyous opportunity of being queer".



Reading about our Pride charity and making a donation
Meer over sport en voeding