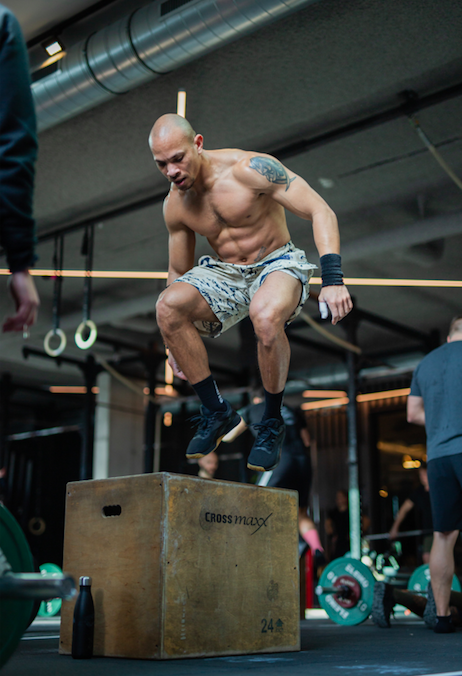 Semi-final athletes can train for free May 16-19th
 

Good news for

 
@crossfitlowlandsthrowdown
 

athletes!

 
1. All athletes competing in the semi-finals can train at Vondelgym for free, in our open gym, between Monday 16th and Thursday 19th:
Vondelgym Zuid:
10:00-12:00
14:00-17:00
Vondelgym Oost
15:00-17:00
Vondelgym West
15:00-17:00
We want to provide you with comfy preparations for the event and hospitality!
All you need to do is come to the gym and check in at the counter.

2. Everyone coming to Amsterdam for the event, or competing in the "Classics" can get passes and also come over and train. We created extra pass types:
Day pass €16,50
Week pass: €52,50
Weekend pass: €32,50
(Weekend is Friday, Saturday, Sunday)
We hope to see you and we're looking forward to this legendary Lowlands Throwdown edition!
P.s.: Don't hesitate to email info@vondelgym.nl if you have any questions.